Join with others around the world who are using, developing and sharing ideas and models for inclusive curriculum designs and products. Share your own work here in inclusive curriculum design with others.
Click on the images below to link to the relevant resources described below….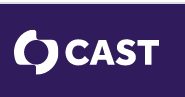 CAST offers a number of free learning tools to enhance inclusion. These tools—many designed and tested as part of CAST's research projects—help educators, developers, families, and other individuals experience the power of flexible learning environments. Free Learning Tools (from CAST, Inc.) (UDL Bookbuilder, UDL Exchange, etc. etc.)
Microsoft Immersive Reader (in OneNote Learning Tools) is a free learning tool that uses proven techniques to improve reading for people regardless of their age or ability. Immersive Reader creates a reading experience that adds accessibility and comprehension for learners of all ages and abilities. and is available on a variety of platforms.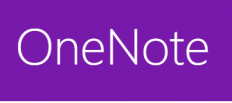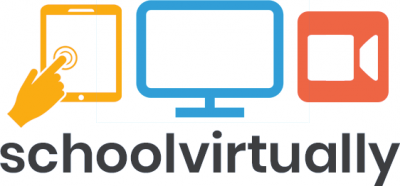 SchoolVirtually by Kavita Rao provides resources for educators and parents for elementary through to high school as schools make a quick switch to distance and online learning. Going beyond lists of resources, School Virtually provides tips on designing online instruction, using technology tools, and supporting students with disabilities and language learners.
Virna Rossi has created a series of videos, in English, to help academics transition to e-learning methods and methodologies in the midst of uncertainty. Our global collaborators have translated these videos in Arabic and Swedish as well, which are available on this site.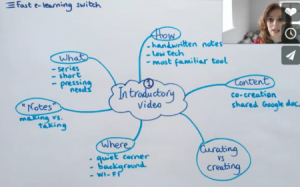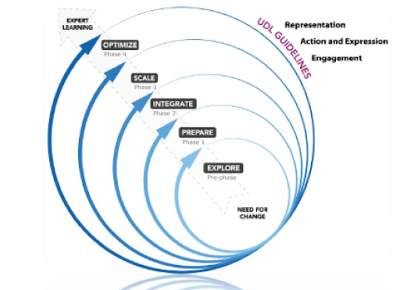 Tools, protocols, exemplars, articles, etc., that relate to four phases of the UDL implementation cycle. Note: We imagine that "explore" resources will be highlighted in the LEARN section of the INCLUDE website. The following table identifies and/or links possible tools for each of the four phases.