INCLUDE: The International Collaboratory for Leadership in Universally Designed Education
The INCLUDE collaboratory provides a global venue for international professionals, researchers and practitioners to make a positive difference in the learning and lives of traditionally marginalized students through inclusive instructional design and implementation.

---

---
News:
Our most recent webinar was June 9th:
Entrepreneurial Leadership Program Renewal at Kwantlen Polytechnic University (KPU): Centering Student Voice and Choice presented by: Seanna Takacs, Katherine Carpenter and Brad Anderson, Kwantlen Polytechnic University, British Columbia, Canada
You will be able to view this webinar and others HERE.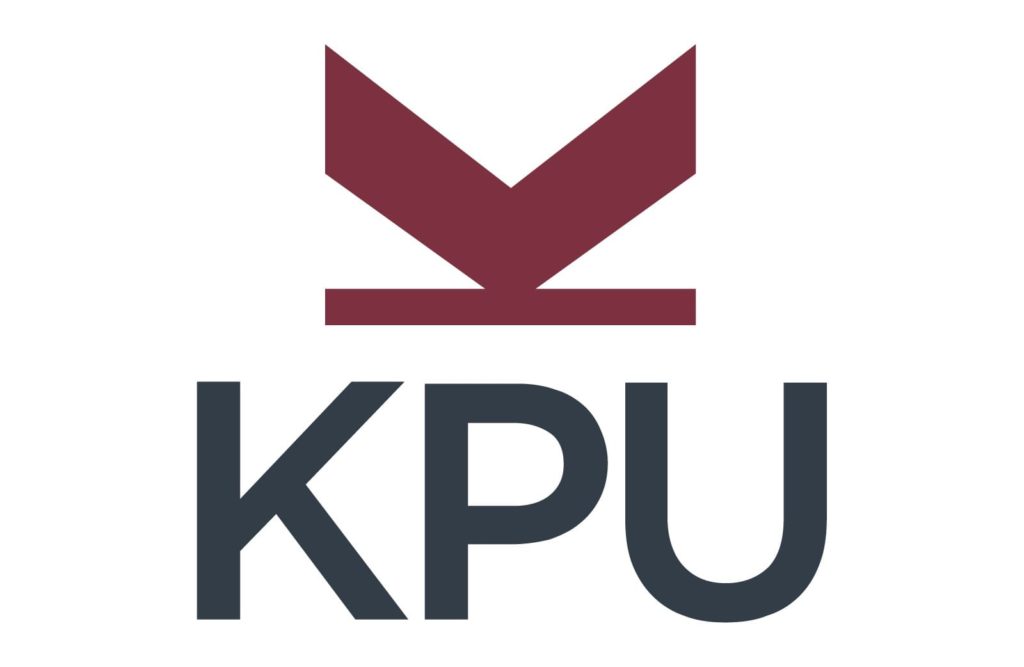 ---
Seeking Submissions!
We invite you to submit your chapter papers to a new edited book titled: Global Movements Towards Inclusive Settings in K-12 Classrooms and Higher Education, which will be published by IGI-Global, USA. The deadline for chapter proposals (1,000 to 2,000 words) is September 17, 2022.
Go to: https://www.igi-global.com/publish/call-for-papers/call-details/6081 to learn more and to submit proposals

---
Learn about ICEQ 2023!
The 5th International Conference on Quality in Education (ICEQ 2022) was a great success.
INCLUDE, in collaboration with the University of Ibn Zohr (Morocco) and many others offered this 3-day program focused on inclusion, equality and diversity in education.
ICEQ 2023, the 6th International Conference on Education Quality, will take place 25-27 October 2023 at the University of Ibn Zohr, Agadir, Morocco.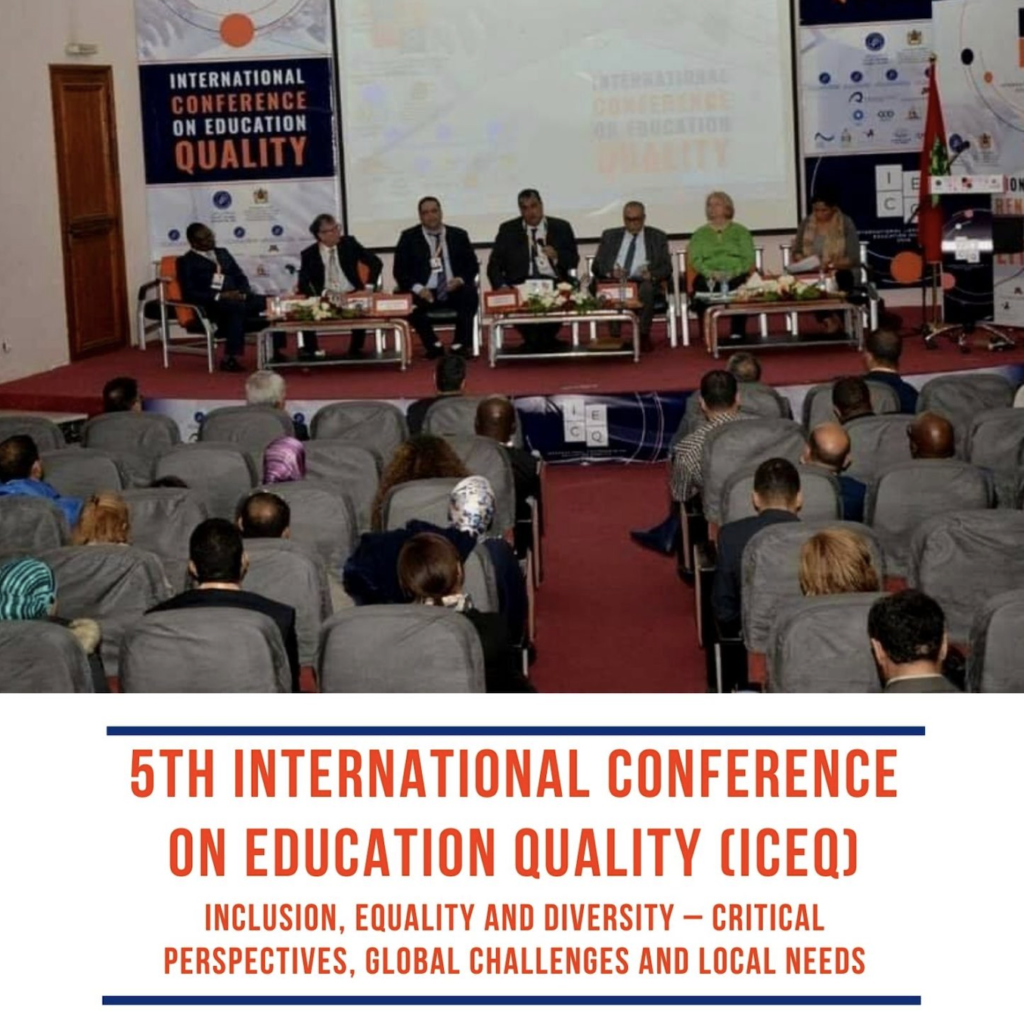 ---