Home
INCLUDE: The International Collaboratory for Leadership in Universally Designed Education
"Working closely with international professionals, researchers and practitioners to make a positive difference in the learning and lives of traditionally marginalised students through inclusive instructional design and implementation".
---
SIGN UP TO BE PART OF THE INCLUDE COLLABORATORY Click here to sign up!
---
Start the New Year off right with 2 great UDL-related events sponsored by the INCLUDE Collaboratory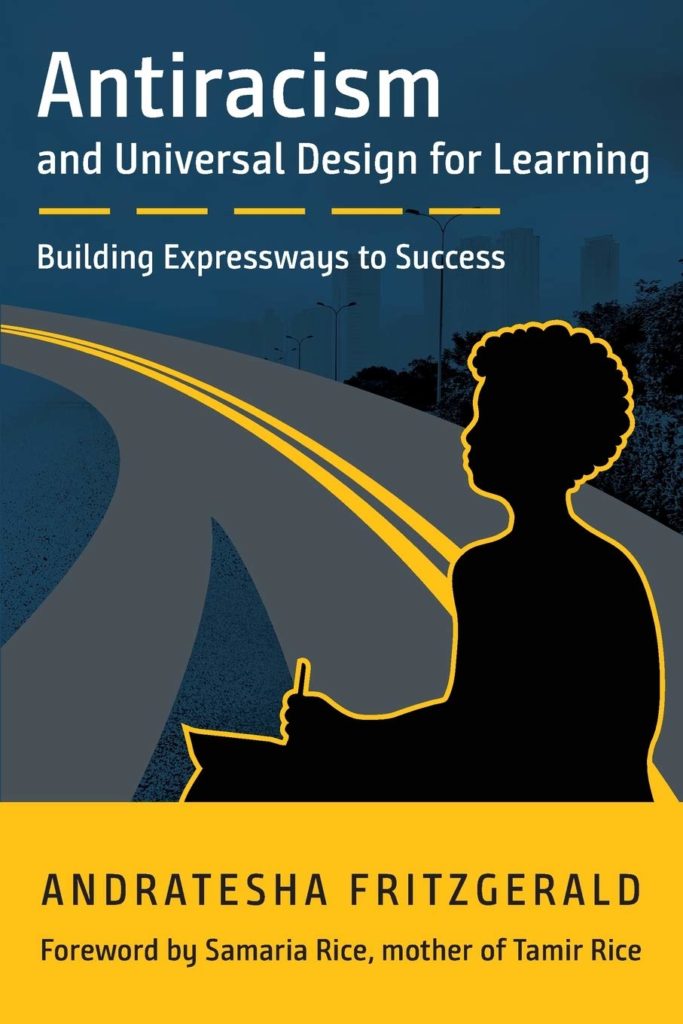 Join Us for the First INCLUDE Professional Development Webinar of 2022!
Mission Accomplice: Practicing Antiracism with UDL as White Allies for Systemic Change
Presented by Tracy Galvin, Queens University, Belfast, Northern Ireland; Dr. Eric Moore and Dr. Hillary Goldthwait-Fowles, Kennedy Krieger Institute, Baltimore, USA on January 20, 2022 at 10am EST/ 3pm GMT
Register at https://bit.ly/Jan20INCLUDE. There is no cost for registration.
Read more about the upcoming webinar HERE. You can also read a related blog post.
---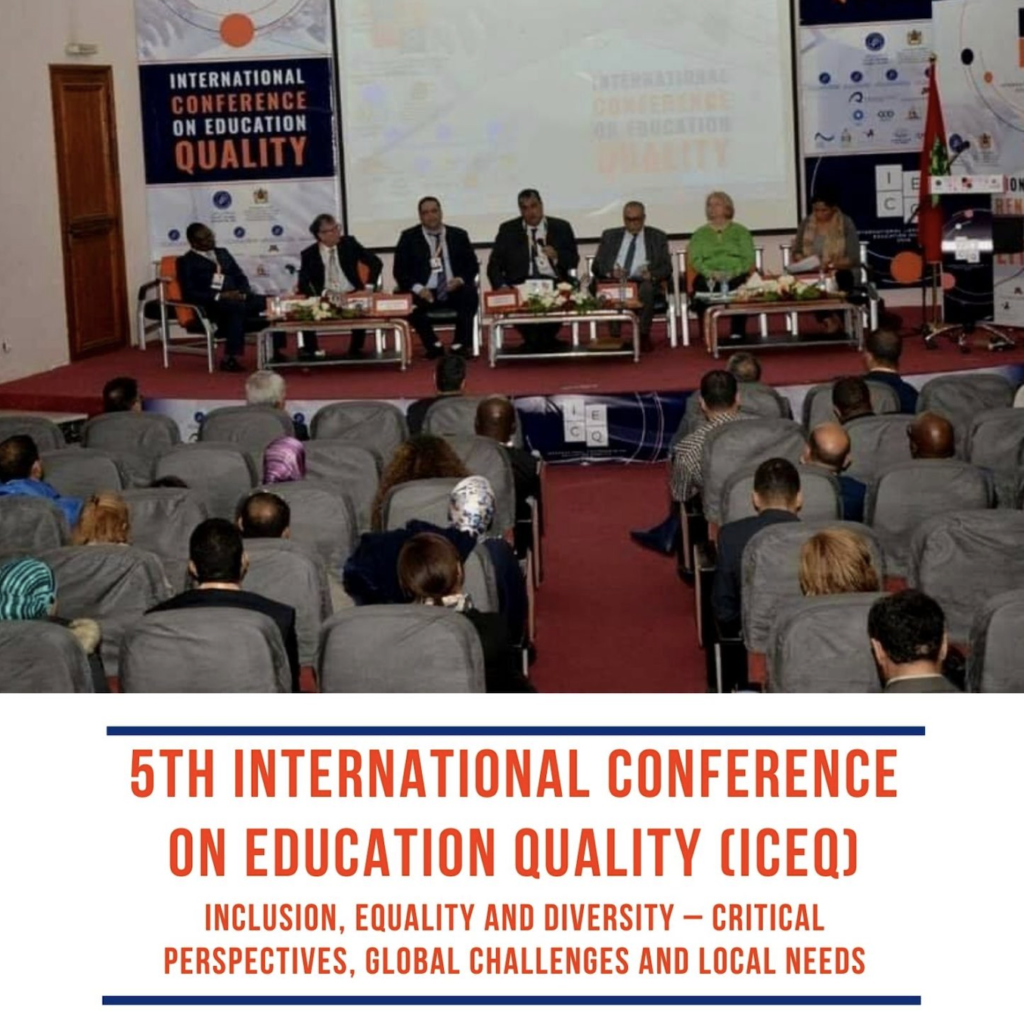 Consider Submitting an Abstract for ICEQ 2022
The 5th International Conference on Quality in Education (ICEQ 2022). This year focusing on Inclusion, Equality, and Diversity: Critical perspectives, global challenges and local needs.
INCLUDE, in collaboration with the University of Ibn Zohr (Morocco) and others, invite you to submit abstracts for papers to be presented at the online conference. Presentations can be individual papers, video posters, or symposia of several related papers.
The deadline for abstract submission is January 30, 2022. Submit abstracts HERE.
Learn more HERE.
---
What You Will Find On This Website
This INCLUDE website provides a global venue for education professionals, learners, researchers, and stakeholders who are interested in inclusive education, inclusive instructional design, and Universal Design for Learning (UDL) to CONNECT, to LEARN, to APPLY, to CHANGE, and to SHARE
---
Connect with those in your own field and beyond who share in the global vision of inclusive education for all.
INCLUDE Blog
Global Connection Resources for Educators, Learners, Researchers, Organizations, and Diverse Groups
Events: Conferences, Trainings, Webinars & Other Events
Learn about effective tools, technologies and examples of and for inclusive instruction. Link to courses and programs to expand your learning
Tech Tools
Resources & Reviews (Websites, apps, etc.)
Online courses
MOOCS
Master's in UDL
Apply accessible and universally designed physical spaces and instructional curricula through the design models, activities, and examples. Share your own curriculum design strategies and ideas, and develop partnerships for future efforts
Curriculum Design
Assessment
App Design
Physical spaces
Work toward systemic change. Discover policies, guidelines, laws, and initiatives sparking inclusive change around the world. Share your own policies, laws, and information to help build global understanding of inclusive education and the change that is needed
Policies
Standards & Guidelines
International Initiatives
Laws
Share your knowledge and experience by posting examples of your inclusive work to help build a library of inclusive materials, case studies, tool kits and guidelines for others to learn from and use
Post your materials
Case studies
Toolkits
Accessibility Guidelines