INCLUDE: The International Collaboratory for Leadership in Universally Designed Education
The INCLUDE collaboratory provides a global venue for international professionals, researchers and practitioners to make a positive difference in the learning and lives of traditionally marginalized students through inclusive instructional design and implementation.
Read the new blog post by: Dr Sean Bracken, the University of Worcester, Co Founder of INCLUDE, reflects on possible futures for the Collaboratory.

---

---
News:
Join us for our upcoming INCLUDE events:
Reflecting on the past, Orienting for the future – Webinar
Postponed- event date TBD
You will be able to view this webinar and others HERE.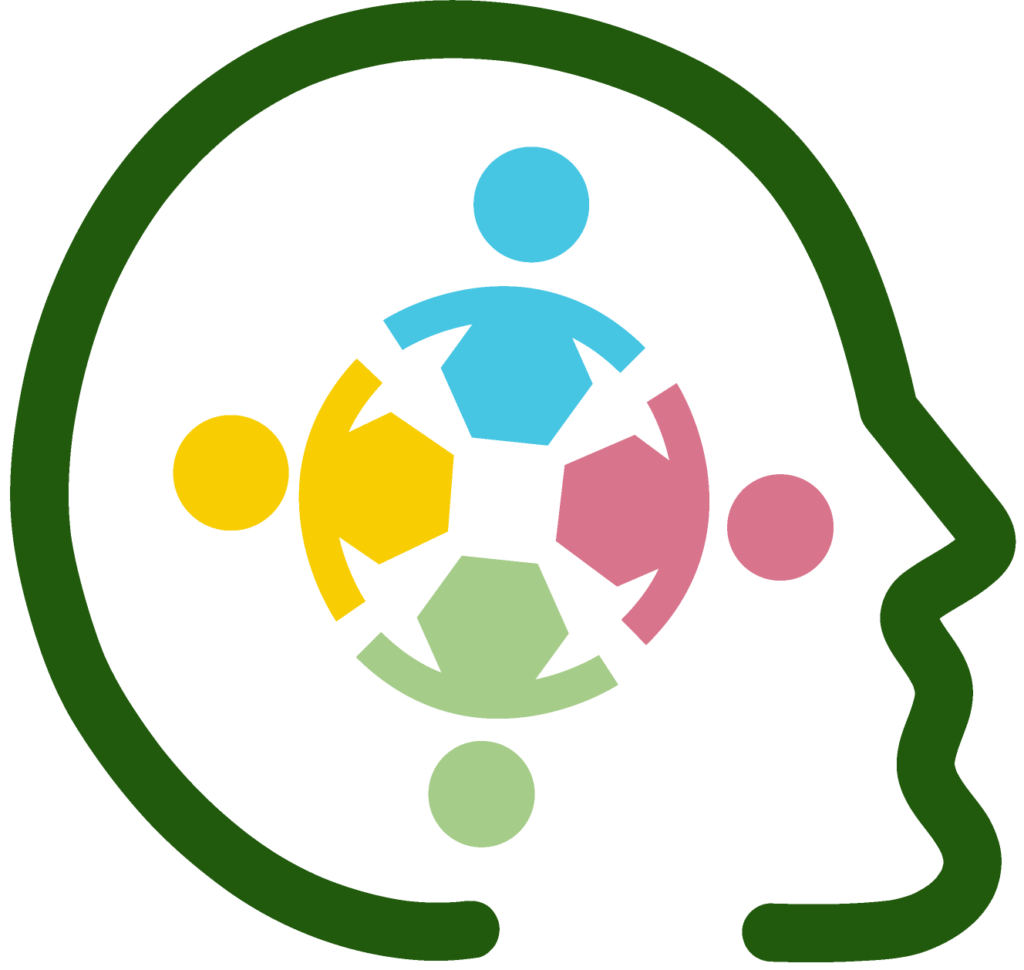 ---
Learn about ICEQ 2023!
The 5th International Conference on Quality in Education (ICEQ 2022) was a great success.
INCLUDE, in collaboration with the University of Ibn Zohr (Morocco) and many others offered this 3-day program focused on inclusion, equality and diversity in education.
ICEQ 2023, the 6th International Conference on Education Quality, will take place 25-27 October 2023 at the University of Ibn Zohr, Agadir, Morocco.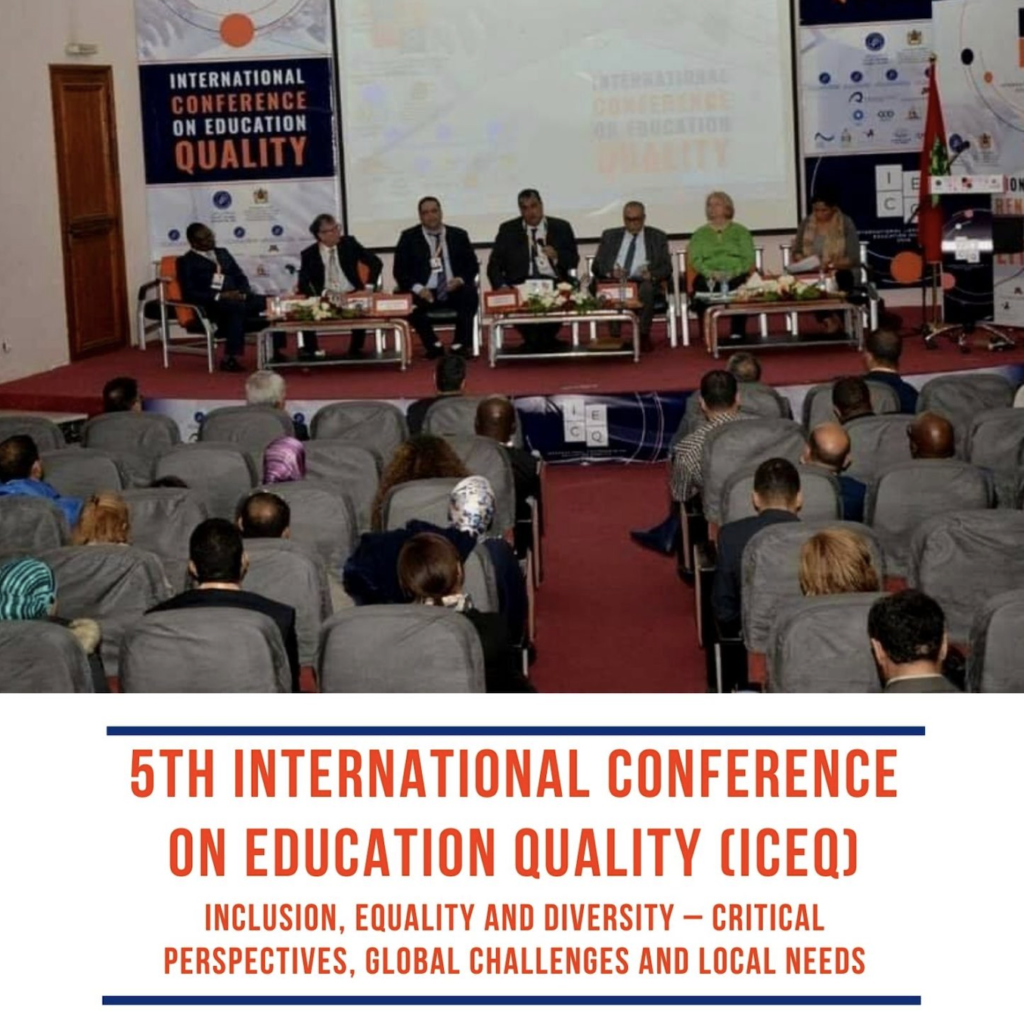 ---