Home
INCLUDE: The International Collaboratory for Leadership in Universally Designed Education
"Working closely with international professionals, researchers and practitioners to make a positive difference in the learning and lives of traditionally marginalised students through inclusive instructional design and implementation".
---
SIGN UP TO BE PART OF THE INCLUDE COLLABORATORY Click here to sign up!
---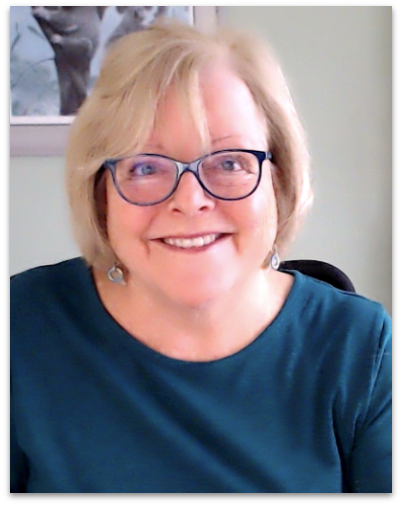 View the Most Recent INCLUDE Professional Development Webinar!
Delivering A Graduate Course in Universal Design for Learning: Reflecting on Eighteen Years of Experiences
Presented by Dr. Frances Smith on October, 28, 2021
Watch the recording or view the presentation here.
Read Dr. Smth's blog describing her experience in teaching about UDL HERE
---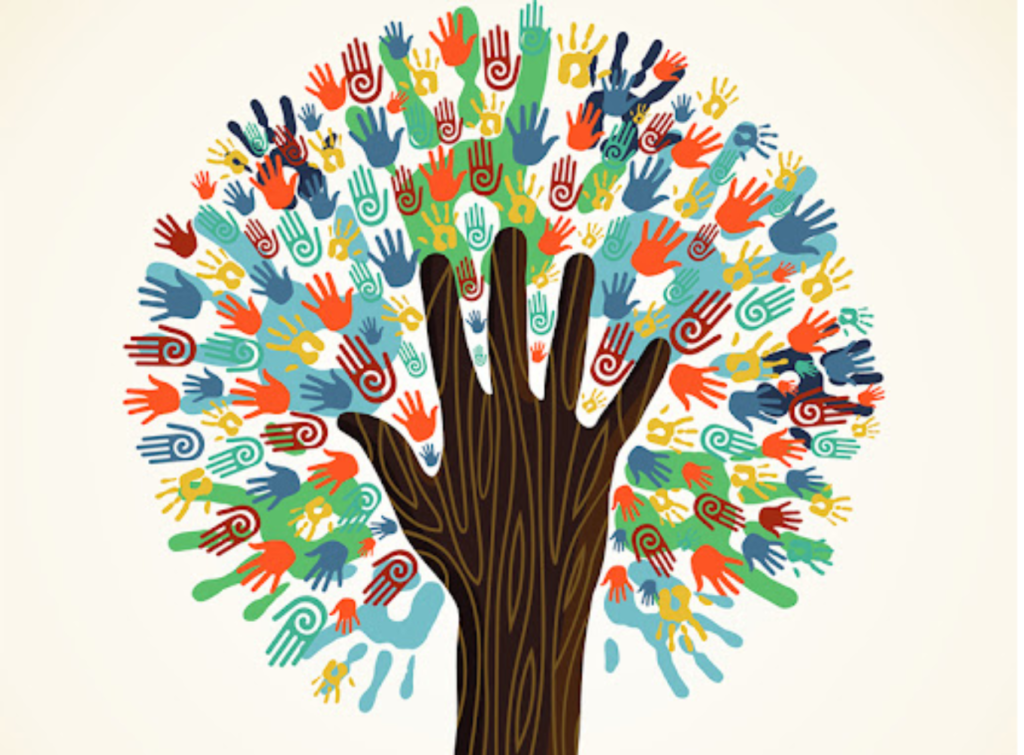 Read a recent Student Voices Blog Post
Valguenia Ferné de Souza Torres, an educator from Sao Paulo, Brazil recently completed a thesis on the application of UDL to promote literacy among disadvantages students under the guidance of Dr. Elizabete Cristina Costa Renders. Read about it in the Student Voices blog under the Connect tab. (in Portuguese)
---
What You Will Find On This Website
This INCLUDE website provides a global venue for education professionals, learners, researchers, and stakeholders who are interested in inclusive education, inclusive instructional design, and Universal Design for Learning (UDL) to CONNECT, to LEARN, to APPLY, to CHANGE, and to SHARE
---
Connect with those in your own field and beyond who share in the global vision of inclusive education for all.
INCLUDE Blog
Global Connection Resources for Educators, Learners, Researchers, Organizations, and Diverse Groups
Events: Conferences, Trainings, Webinars & Other Events
Learn about effective tools, technologies and examples of and for inclusive instruction. Link to courses and programs to expand your learning
Tech Tools
Resources & Reviews (Websites, apps, etc.)
Online courses
MOOCS
Master's in UDL
Apply accessible and universally designed physical spaces and instructional curricula through the design models, activities, and examples. Share your own curriculum design strategies and ideas, and develop partnerships for future efforts
Curriculum Design
Assessment
App Design
Physical spaces
Work toward systemic change. Discover policies, guidelines, laws, and initiatives sparking inclusive change around the world. Share your own policies, laws, and information to help build global understanding of inclusive education and the change that is needed
Policies
Standards & Guidelines
International Initiatives
Laws
Share your knowledge and experience by posting examples of your inclusive work to help build a library of inclusive materials, case studies, tool kits and guidelines for others to learn from and use
Post your materials
Case studies
Toolkits
Accessibility Guidelines