With the growth in focus and interest in inclusive education happening around the globe, many initiatives have begun to emerge at different educational levels that will impact inclusive education not just in specific countries, but around the world. INCLUDE is one such initiative. There are also many others that will be shared here to build a global awareness and network on inclusive efforts and practices in education.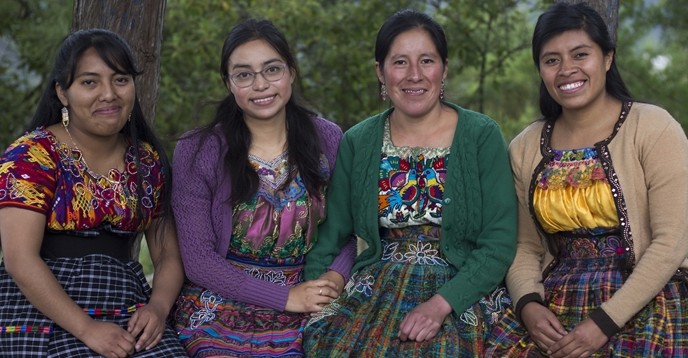 UNESCO Focus on Inclusion
The United Nations Educational, Scientific and Cultural Organisation has a specific thematic focus on inclusion. UNESCO recognises the necessity for inclusive policies and practices to underpin educational efforts to attain the Sustainable Development Goals.
UNESCO also responds quickly to emerging global demands in the field of education by providing up to date advice and insights from research. For example, the link to the page below features an overview of how learners with disabilities and those who are otherwise marginalised may be impacted during the current global moves to online learning.
You can learn more about UNESCO's mission to strengthen inclusive policies and practices on their thematic webspace: https://en.unesco.org/themes/inclusion-in-education