The first step toward inclusive education is to ensure equity of access for all learners, no matter what their varied needs are. Technology is an important tool for delivering education around the world, but it can be as much a barrier as an on-ramp to learning. Guidance exists in many areas to help ensure that our face-to-face and online systems of education are accessible for all. INCLUDE will gather and post such resources and links here.

Click on the images below to link to the relevant resources described below….
Accessibility Resources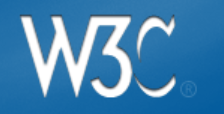 W3C Website Accessibility Guidelines
The World Wide Web Consortium (W3C) is an international community that develops open standards to ensure the long-term growth of the Web.

WAVE Web Accessibility Evaluation Tools
WAVE is a suite of evaluation tools that helps authors make their web content more accessible to individuals with disabilities.

National Center for Accessible Educational Materials (AEM)
The AEM Center provides support for the use of AEM in early learning, K-12, higher education, and workplace settings, as well as support for the development, selection, and use of accessible technologies.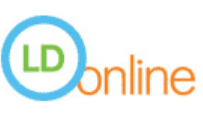 LD Online
Tools for Evaluation: Assistive Technology Tools Kits. A listing of many resources for LD AT evaluation & identification

Accessible Course Materials (U. of Central Arkansas)
Accessible Alternative Format Information for Faculty

Website Accessibility Information
Recommendations provided by Dr. Luis Perez, Technical Assistance Specialist, CAST/AEM Center