The impact of Universal Design for Learning in higher education, and the road we are on in Sweden
by Linda Plantin Ewe and Pia Haggblom,
Kristianstad University, Sweden
With a pending master's degree in special education Pia Häggblom is a developer of widening participation at the department of Library and Higher Education Development. She also holds the title of UDL-coordinator at the University. Linda Plantin Ewe is a lecturer in the special education programs at the University. She is also a PhD student at Malmö University. Pia and Linda have extensive practical experience as in-service teachers; Pia as a secondary teacher in Swedish and English and as a SENCO, and Linda as a math- and science teacher in primary school as well as a SENCO.
To register for the May 21st webinar on this topic, go to http://bit.ly/INCLUDEreg
Pia's story
Kristianstad University was among the first in Sweden to begin implementing Universal Design for Learning in higher education. My name is Pia Häggblom and I work with developing widening participation through the concept of Universal Design for Learning. During spring 2021 I give an on-line UDL-course for university teachers, Widening participation through Universal Design for Learning at the department of Library and Higher Education Development.
The task for every workshop in the course is trying to set the stage for learning and motivation and keep them motivated and engaged. In other words, I try to give them the why, the what and the how of working for widening participation at university level, and to do it through UDL. The course begins with presenting the laws and regulations we are to adhere to when talking about widening participation, and then trying to give the participants relevant examples and various roads to take, all in small steps. When they see their course with UDL-lenses, those lenses seem to stay on, as the results of my recent master thesis imply (Häggblom, 2020).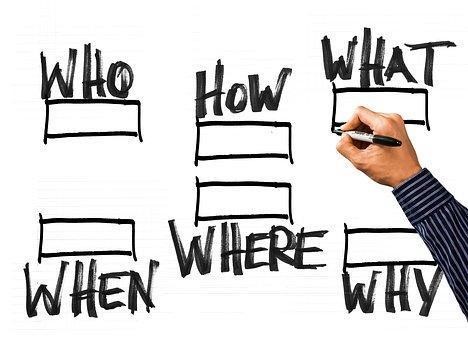 The work with UDL at Kristianstad University began when visiting an international conference in 2013. From the next year having tried teaching UDL as part of a module in the higher education development course, it later grew to be its own module in the course. Meanwhile, and starting in 2014, I gave short presentations on the UDL-workshop at regional and national conferences to learn, to get feedback on the work and to spread the idea of UDL-workshops within higher education. Locally I tried to implement the idea of UDL at the university whenever possible.
Wanting to create the basis for a course on UDL, and to find out how the concept of UDL worked in a Swedish context particularly for university teachers, I applied to do a project consisting of six workshops with 8 participants from various faculties. The idea used was that the teachers after an introduction began to analyze one part of their courses at a time using the UDL-framework. The workshops covered UDL in teaching, UDL in assessment, UDL in feedback etc. The participants were asked to first analyze one aspect of their selected course where there seemed to be room for improvement, and then they planned how to implement various guidelines. They were not asked to try out the revision of their work on students but many of them began doing so. Before the project was over several of the participants had applied to do their own UDL-projects.
The project ended and they all took part in semi-structured interviews so that I would learn more from the participants on how to move forward. With the results from the project the current course on UDL was developed. And as always, the key factor is the participants learning from each other.
After the project, the presentations grew and were sometimes given at conferences, at national authorities, and at international conferences. Learning along the way, the presentations turned into workshops every now and then for teachers and educational developers at other universities.
To further implement the idea and concept of UDL, the local higher education development publication designated one issue to accessibility, as we called widening participation at the time. The issue dealt with different aspects of widening participation, and colleagues from mainly Kristianstad University but also from other universities contributed, from librarians to faculty members. There was also an article about UDL.
The next step was to do a study to see whether UDL had any longevity with the teachers in Sweden. This resulted in a qualitative study for a master thesis where 8 university teachers were interviewed 2-3 years after they had taken part of a UDL- course. The thesis is called The impact of Universal Design for Learning in higher education. Experiences of university teachers two or three years after attending a workshop series on UDL (Häggblom, 2020).
The results imply that UDL, a few years after attending a workshop-series, still plays a part in the work of teachers in the various aspects of working toward widening participation. The four themes that were found are identified and illustrated below:
1. "UDL as a concept to strategically implement widening participation"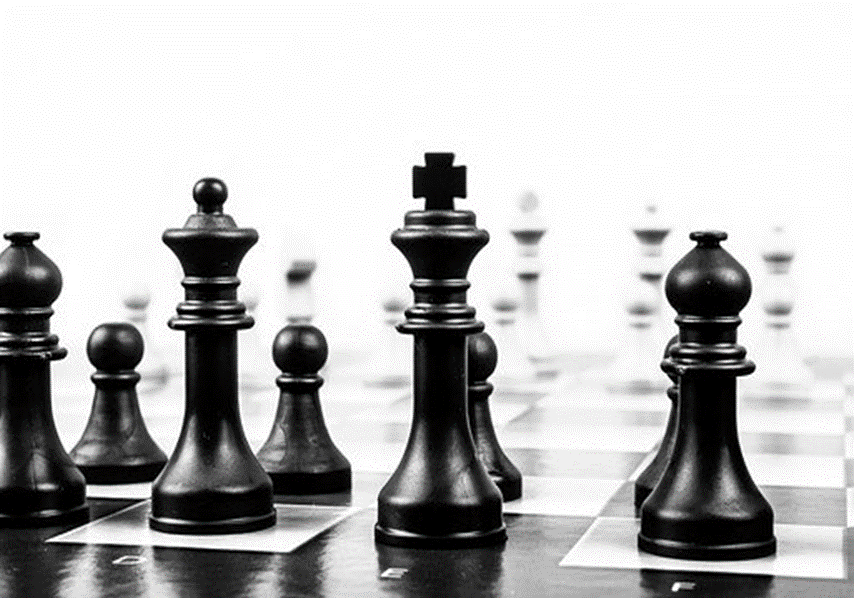 2. "UDL as a concept for student centered learning and student centered teaching"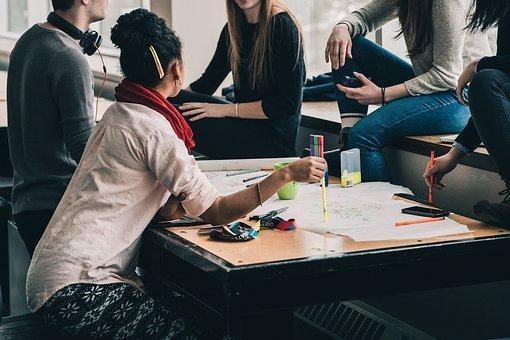 3. "UDL as a concept for the processes of students learning to learn"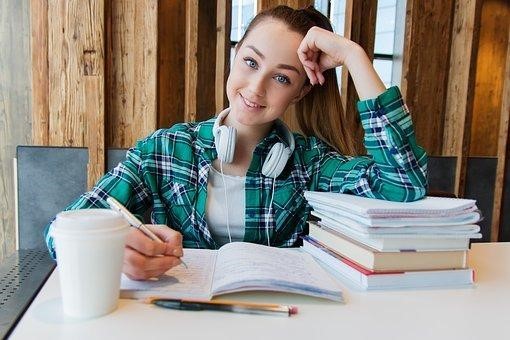 4. "UDL as a concept for manifesting the mindset of widening participation"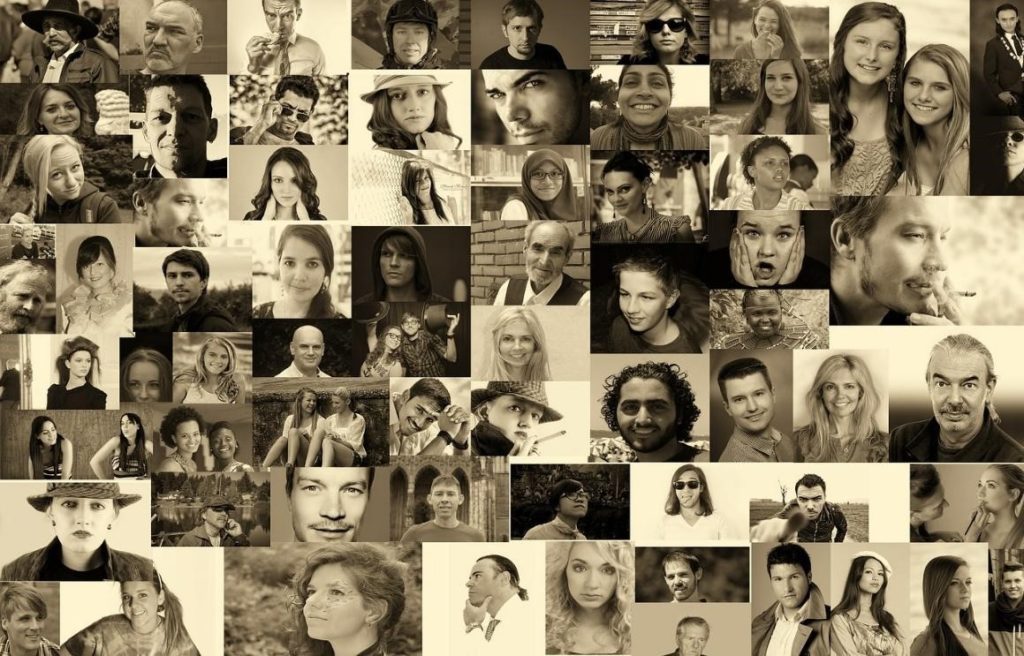 "When asked about the drawbacks of UDL the main concern was that UDL is not implemented on a large scale. Time was an issue for a couple of respondents, but then again UDL could save some time as well, as one respondent put it." (Häggblom, 2020)
Now in spring 2021 the UDL-course is online through Zoom. An example of inspiration used is a 20-minute film where a teacher from Kristianstad University explains how she has implemented UDL in an online course. She also tells about the results that her changes have had. The grades in her course increased compared to the previous time she has given the course, and 50 % of the students who answered the survey said that the implemented UDL-aspects had had an impact or a great impact on their studies.
Within the on-line resources for higher education development, various aspects of UDL are presented for teachers to be inspired by, to learn from, and to have readily at hand. Concrete examples from colleagues are, of course, the aid most asked for. And it goes hand in hand with the current UDL-course where the participants each get to build material for the examination in the form of a 10–15-minute film. If the participants want to, their film can be a part of their educational development portfolios, and their films can be posted as examples of good practice in the on-line resources för higher education development.
How UDL will develop at our university is a work in progress. Institutions and faculties at Kristianstad University can today ask the Library and Higher Education Development department for a single workshop, a day for the institution to learn about and use UDL, a workshop series, or an academic course in widening participation through UDL. The individual teacher can also ask for consultation on widening participation and UDL.
Seeing how implementation of UDL is evolving at higher education institutions worldwide and increasingly from management level is a motivator. Research, UDL-networks, and resources through CAST.org push us to take the next step in aiding the progression towards widening participation.
The question has for some time not been whether UDL works, with its systematic approach to analyzing and developing course design for diverse student groups. Nor is the question of how to do large scale implementation, but instead how to motivate both teachers and management. Hopefully, the UDL-networks and CAST.org will increasingly share research results and good practice on large scale UDL-implementation.
UDL in the pedagogical practice
Linda's story
UDL has been something that I have strongly believed in ever since I started working as a math and science teacher, and later SENCO, many years ago. In my work as a lecturer at Kristianstad University, I have had the opportunity to visit Harvard University and CAST to learn more. It was also here where I met Richard Jackson for the first time, and he has been such a huge inspiration for me ever since.
In my work as a lecturer, I have noticed a curiosity for the concept of UDL among the university staff, and I have similarly to Pia had the opportunity to talk about UDL among university staff on different occasions and in different program areas. This is gratifying and shows an open mind for innovation among teachers in higher education.
In addition to talking about UDL with university teachers, I have also lectured about UDL in our special education and SENCO-courses for several years. I see this as a very important opportunity for spreading the knowledge into practice. Beyond this, I have lectured in our student courses, and also I have also talked about UDL on national levels for several occasions, such as at the Special Education Day, which is annually arranged by the Special Education School Authority in Sweden. Frequent inquiries about me lecturing about UDL in various municipalities around the country also speaks its clear language; the willingness to learn and see learning partly from a different perspective is on the rise in Sweden. The interest applies not only to practicing teachers but also principals and student health teams, which is gratifying and enables organizational changes.
To make it easier for Swedish teachers to learn more about UDL, Pia and I, together with some other colleagues, have translated the UDL framework into Swedish. The translation is published on CAST's website. We have also arranged an international UDL conference which took part in October 2020. Both international and national researchers participated as well as government agencies and in-service teachers and principals. The evaluation showed that this was much appreciated by both researchers and practicing teachers. This was gratifying because our main purpose for the conference was to build bridges between research and practice to increase the possibilities for accessible learning for all students.
A couple of years ago, together with some of my colleagues and in collaboration with the National Agency for Education, I created a module for accessible learning for Swedish teachers. The module "Accessible learning through digital tools" was based on the UDL framework and focused K-12 education. Similar work is currently being done with a focus on upper secondary school which displays that UDL as very much on the rise in Sweden.
References
Häggblom, P. (2020). The impact of Universal Design for Learning in higher education. Experiences of university teachers two or three years after attending a workshop series on UDL. Malmo University